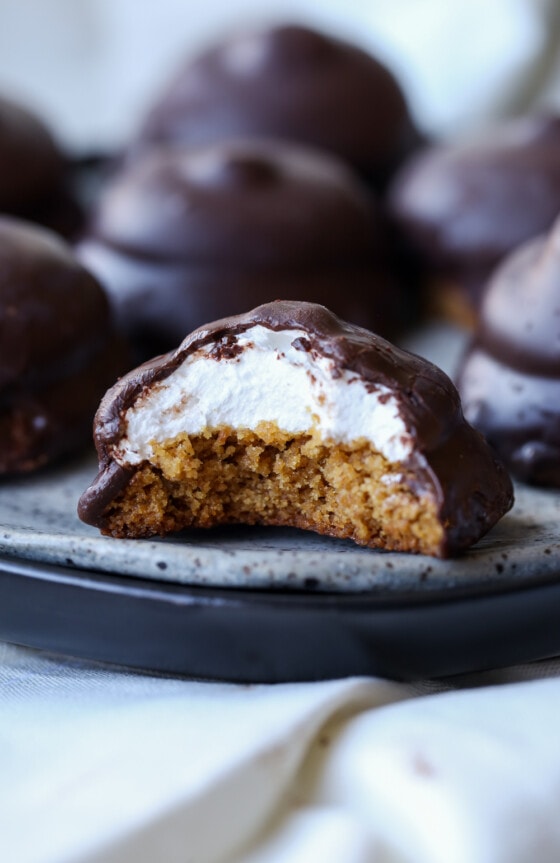 Homemade Mallomars are an amazing from scratch version of the classic store-bought cookie. A buttery, graham cookie is topped with homemade marshmallow and dipped in silky melted chocolate.
Love a homemade version of a supermarket cookie? Try my Homemade Fudge Stripes Cookies too!
Homemade Mallomars Are A Game Changer!
Mallomars are one of those classic cookies that I look forward to getting every year around the holidays. They used to only be available in the colder weather months, but I think nowadays you can get them pretty much year-round.
Continue reading Homemade Mallomars at Cookies and Cups.
Read More